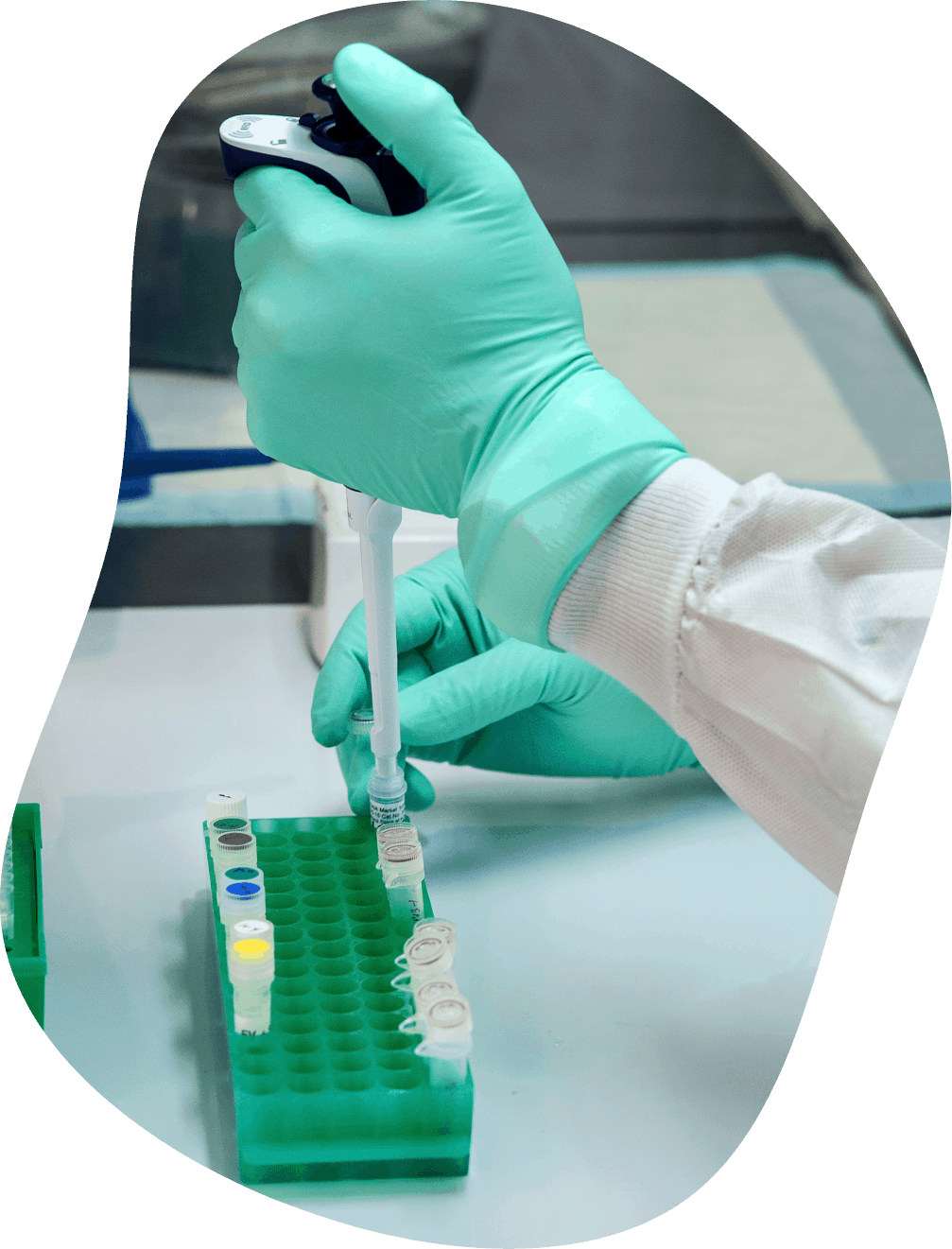 Academic Science at the
Speed of Industry.
Our Mission
Our mission is to perform academic research at the unrelenting speed that clinical research demands. We provide companies seeking research and development services the ability to receive thorough insights into their product along with research-backed recommendations.
Our Strengths
Our breadth of testing, strategic academic lab partnerships, and concierge client service allows us to optimize nearly any R&D process across the entire development cycle.
Our Approach
Our services range from in vivo and in vitro testing to multi-site clinical trial management and execution for a variety of industries and use cases. We are able to assist you during any or all phases of your product's research and development, and act as a dedicated partner committed to performing exceptional research on your behalf.
Our Founding Expert
Mahmoud Ghannoum
Ph.D., FAAM, FIDSA, EMBA
Decades of experience serving both global pharmaceutical leaders and startup biotech companies in their antifungal R&D efforts
Mycobiome Maestro, In 2010, Dr. Ghannoum became the first scientist to discover 100+ native species of fungi
Director of the Center for Medical Mycology, Case Western Reserve University and University Hospitals Case Medical Center
Tenured Professor in the Department of Dermatology, Case School of Medicine, Cleveland, Ohio, USA
Flexible Involvement
Our team can be a partner for you during any or all stages of clinical research.
Our Clients

News & Media
The oral microbiome-organisms residing in the oral cavity and their collective genome-are critical components of health and disease. The fungal component of the oral microbiota has not been characterized. In this study, we used a

To better understand bacterial communities in chronic wounds, we analyzed debridement samples from lower-extremity venous insufficiency ulcers using the following: conventional anaerobic and aerobic bacterial cultures; the Ibis T5000 universal biosensor (Abbott Molecular); and 16S

Mukherjee PK, Chandra J, Retuerto M, Sikaroodi M, Brown RE, Jurevic R, Salata RA, Lederman MM, Gillevet PM, Ghannoum MA. PLoS Pathog. 2014 Mar 13;10(3):e1003996.PLoS Pathog. 2010 Jan 8;6(1):e1000713.